We invite You to familiarize yourself with our references.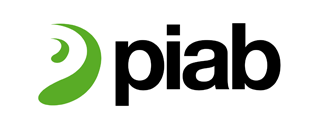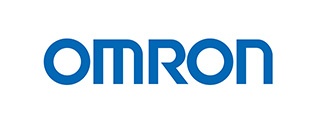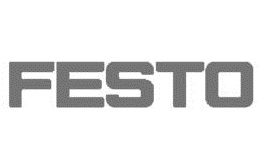 CHECK OUR ONLINE SHOP
We provide automation, pneumatics and vacuum components to leading Polish and foreign manufacturers as well as companies that do not have distribution in our country.
GO to SHOP

We invite You to read our news.
Sep 2018 28
Breaking news !! We have it 🏆 Team Item Service as always reliable, has achieved its goal 👏 #ItemServiceToLudzie, and together you can do more! 👊 Award for Innovative Gripper for layers in our hands ✌ Thank you Business Boost for...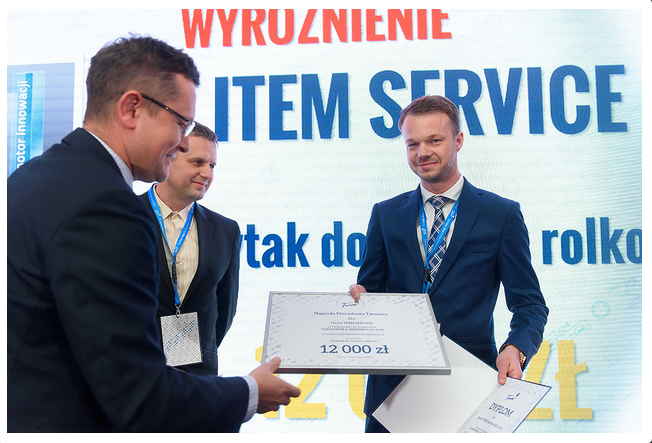 Sep 2018 12
Do naszego klienta właśnie trafiły trzy walcarki do siatek, wykorzystywanych między innymi do budowy filtrów powietrza, oleju, przeznaczonych do branży automotive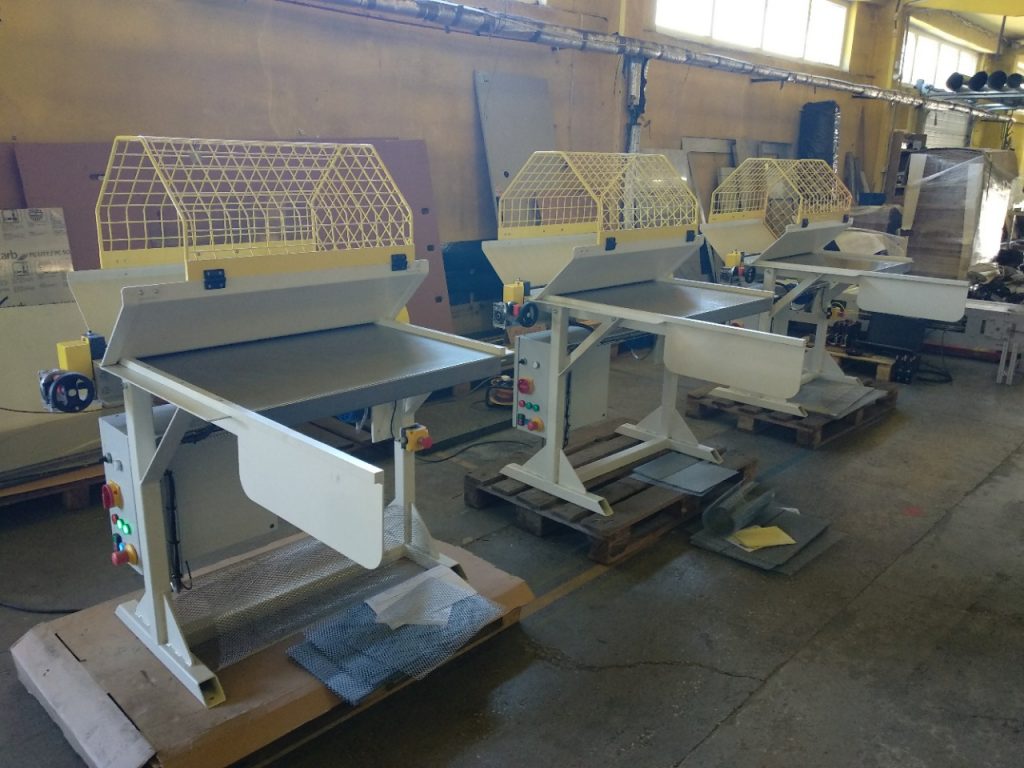 Address
ul. Warsztatowa 5
33-100 Tarnow
Poland
33-101 Tarnów, ul. gen. Wł. Andersa 20