Know-how, experience and the highest standards of quality and service make this certified company an ideal partner of item pluspartner. Close relations with the item guarantee a constructive transfer of knowledge in the use of new products, on the other hand, feedback and suggestions for improvements. In this way, both partners benefit and jointly implement projects while maintaining the highest quality.
We are proud of our cooperation.
See the certificateJesteśmy dumni z naszej współpracy.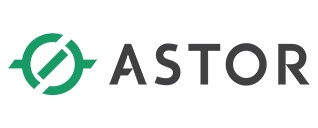 As the ITEM Service manager on behalf of ASTOR, I value cooperation based on mutual trust and long-term relationships. These values ​​also translate directly into contact with the end customer – a user of systems built by ITEM Service.
The development of the company in recent years and the level of complexity of performed tasks testifies to the high competence and qualified staff, and modern solutions of industrial automation and robotics allow for the implementation of the client's business goals.
Exemplary cooperation with ASTOR as a supplier of industrial robots Kawasaki resulted in the status of the ASTOR Gold Partner in the field of robotic systems based on Kawasaki industrial robots in 2018. Our cooperation has been ongoing since 2013.
See the certificate
The offer of serial machines
Rozwój firmy poczyniony w ostatnich latach oraz poziom skomplikowania wykonywanych zadań świadczy o dużych kompetencjach i wykwalifikowanej załodze, a nowoczesne rozwiązania automatyki przemysłowej i robotyki pozwalają na realizację celów biznesowych klienta.
Wzorowa współpraca z firmą ASTOR jako dostawcy robotów przemysłowych Kawasaki zaowocowała w 2018 roku statusem Złotego Partnera ASTOR w zakresie systemów zrobotyzowanych opartych o roboty przemysłowe Kawasaki. Nasza współpraca trwa nieprzerwanie od 2013 roku.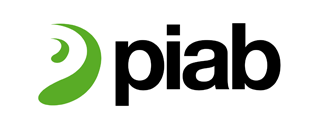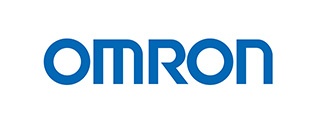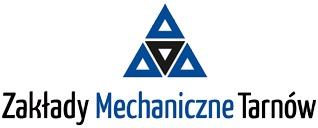 Address
ul. Warsztatowa 5
33-100 Tarnow
Poland