The Item Service company began operating in 2008.
From the very beginning, the company provides commercial services in the field of sales of automation, pneumatics, electromechanics and vacuum technology.
Following the expectations of customers, for several years we have been also designing and supplying advanced technologies in robotics and automation of entire production lines. In addition to the construction of machines. Also, we carry out modernization works on the already created production lines, and provide components in the field of maintenance. The company's specialization
is the construction of machines using industrial robots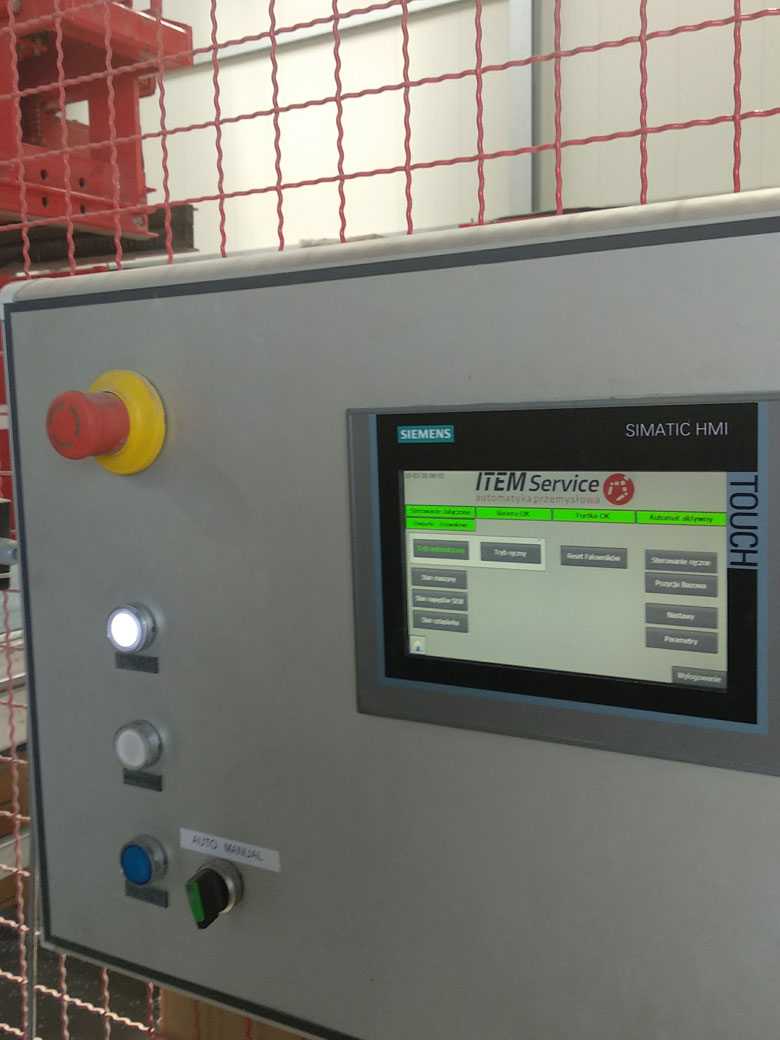 We design and make from scratch control cabinets for industrial lines. We carry out electrical and mechanical works on machines and equipment of industrial lines and in their surroundings. We integrate existing industrial line solutions with new elements.
The combination of high quality products with professional service causes dynamic development as well as the constantly growing trust of the clients.
Who is the offer addressed to?
We make production lines for the food, arms and wood industries.
We also have experience in working with a producer from the concrete industry.
Our team consists of people working with passion, having appropriate knowledge in the field of investment implementation and selection of appropriate solutions. A team of experienced professionals will help your company design the line, choose the right solutions and implement the investment in the optimal time and cost.
We are a certified partner of Astor and Item Plus Partner.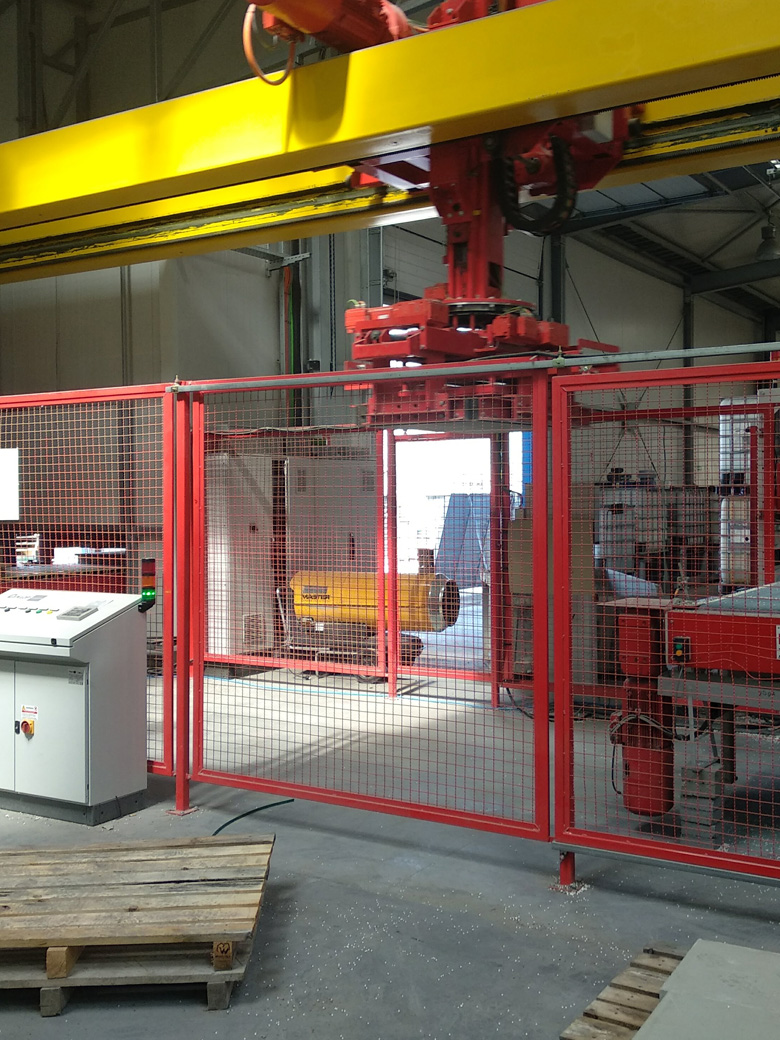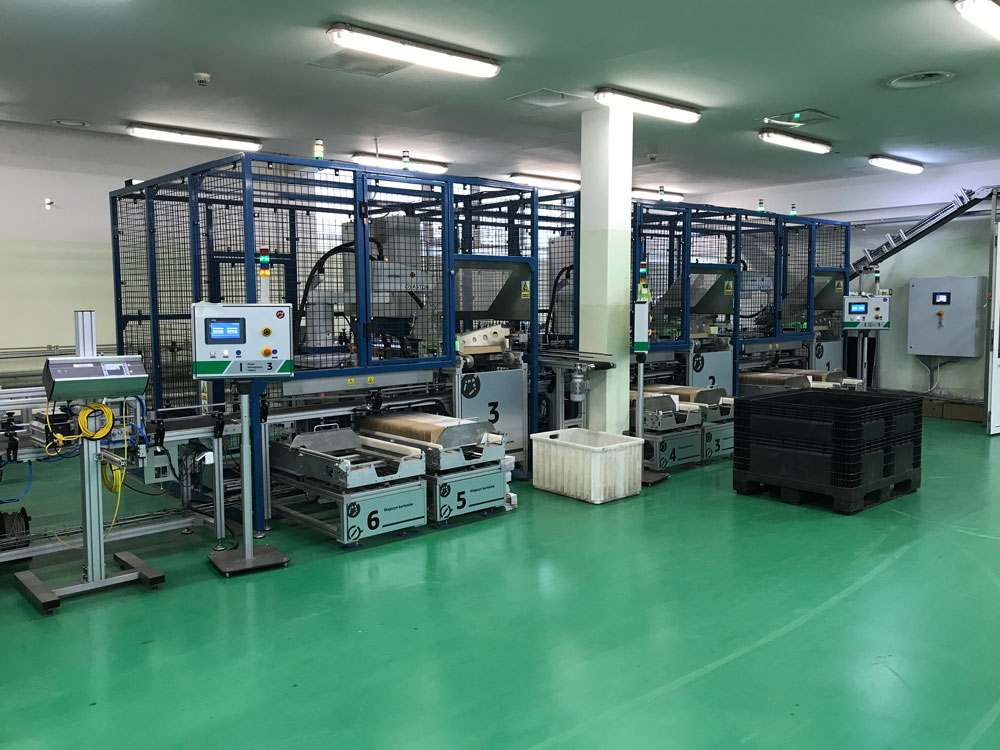 Benefits resulting from the use of automated systems in industrial processes:
increased productivity
better product quality
lower costsg
greater security
 control of production processes
Address
ul. Warsztatowa 5
33-100 Tarnow
Poland