The offer of series machines
The Item Service company produces capers, case packers and carton sealers.
Our offer includes both single machines and full packaging applications.
Depending on the client's needs, we offer vertical and horizontal cartoners for folding four-hole cartons.
All machines are made of stainless steel, on parts of reputable manufacturers like Parker or Festo
Case packers and carton sealers
Cartoners are machines used to form a finished cardboard from flat cardboard, as well as sealing a product packed in a cardboard box.
We create cartoners designed for packaging various goods of various sizes and uses. The products can be packed into single and bulk packaging, depending on your needs.
We offer production of single machines as well as complete applications integrated with packaging preparation machines (capers) and packaging systems.
Machines made by us are fully automated.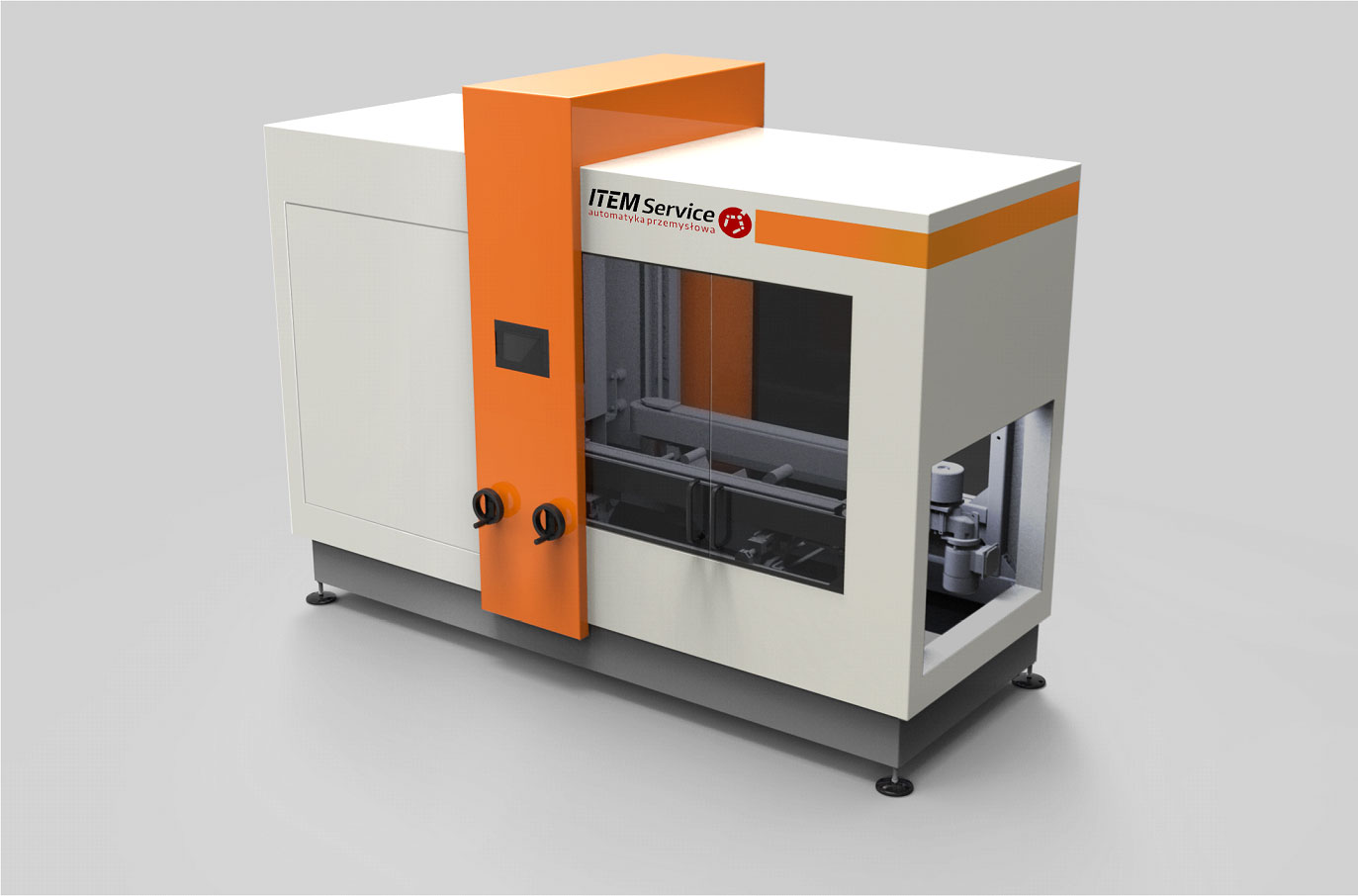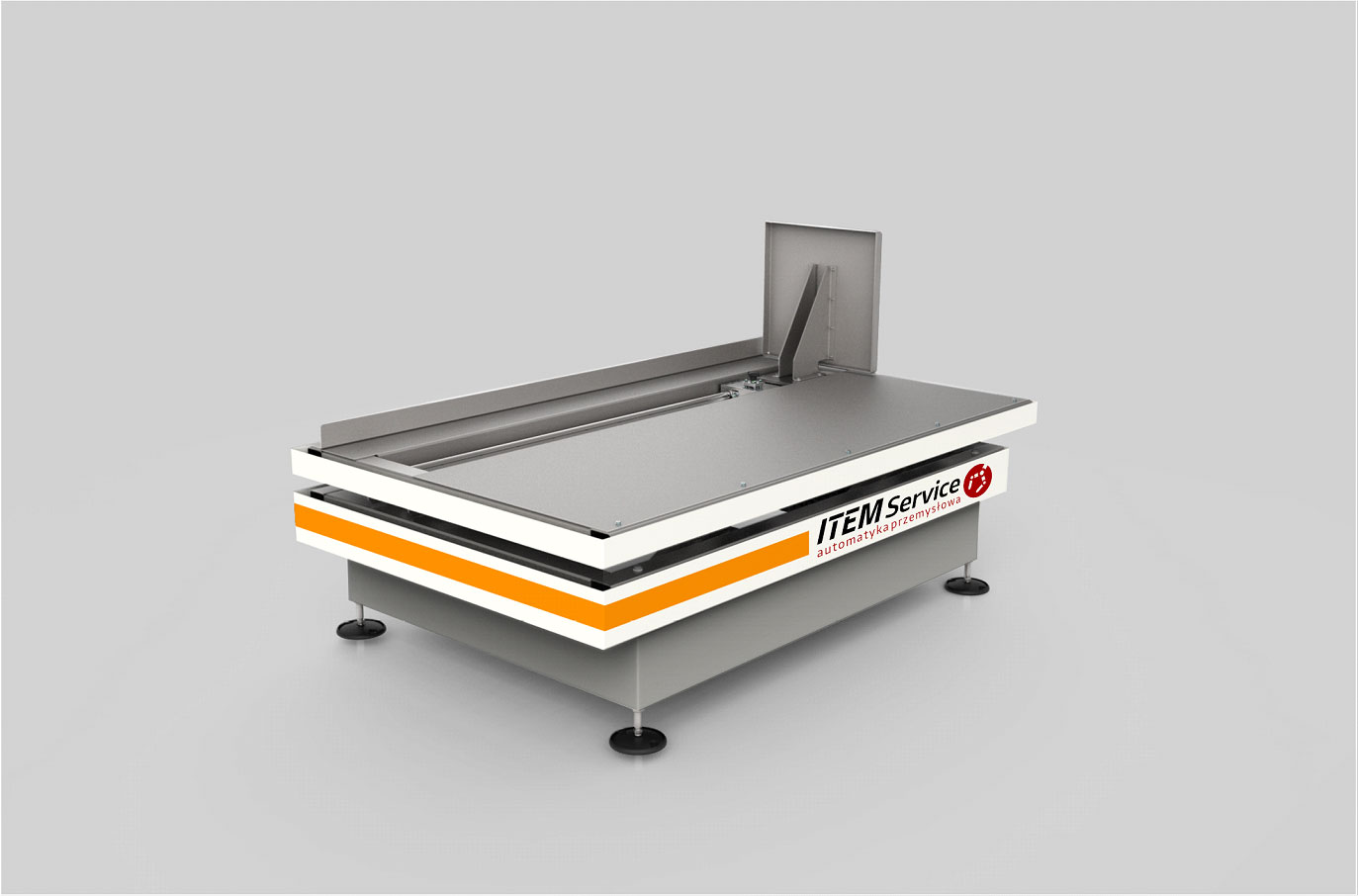 Cappers
Closing machines are machines adapted to whirl caps of the type: flip-top, standard, safe, trigger etc. Depending on the type of machine and customer expectations, turning can be done by automatically removing the cap from the cassette, or tightening the already applied cap by the operator. Closing may take place in a continuous or start-stop mode. Each device can have one or more heads.
We produce cappers for glass bottles, PET bottles, canisters, jars with plastic and metal nuts in various types and sizes. We create machines for the atex zone.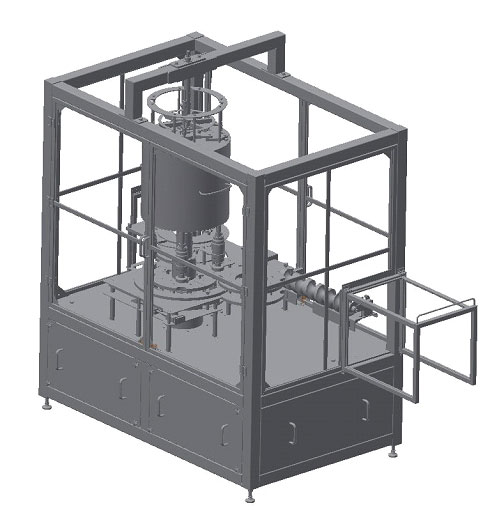 Benefits associated with the use of automated systems in industrial processes:
Increased efficiency
The use of machines on the production hall, extends the possibility of production work, and also gives the chance to transfer employees to more needed departments.
Better product quality
Serial production of objects is connected with maintaining repeatability by machines, which results in maintaining the appropriate product standard and minimizing the risk of deviations from quality
Lower costs
The possibility of working machines and production lines in the 24 / h system brings savings in a very short time
Greater security
Limiting the number of employees on the production hall is associated with minimizing their risk. In addition, machines can operate in extreme conditions, such as low temperature or noise levels
Address
ul. Warsztatowa 5
33-100 Tarnow
Poland